Answering Services

Multi-Faceted Business Assistance
Make the connection now!
No More Missed Calls

Customer service has never been more accessible. Never miss a call or message again while working on your business.

Do you find yourself caught up in business on the phone amidst the rush around you? One of the biggest challenges of running a business is allocating time to all the parts of a business that need tending. When you implement our answering services, you will gain access to a remote answering service that is on your side. Scheduling appointments, taking orders, relaying messages, and helping customers can take up a huge portion of your time. How much time on the phone is too much?

Studies have show that constant interruptions, like phone calls, break your momentum. Time is not lost on answering the phone, but rather getting back into the groove of your work. If you could use some uninterrupted time to handle other business tasks, our answering service may be just what you need. More than an answering machine, we will work with you to ensure every call is answered promptly, and no critical calls are missed.

So what are you waiting for? Call us today to get your business online!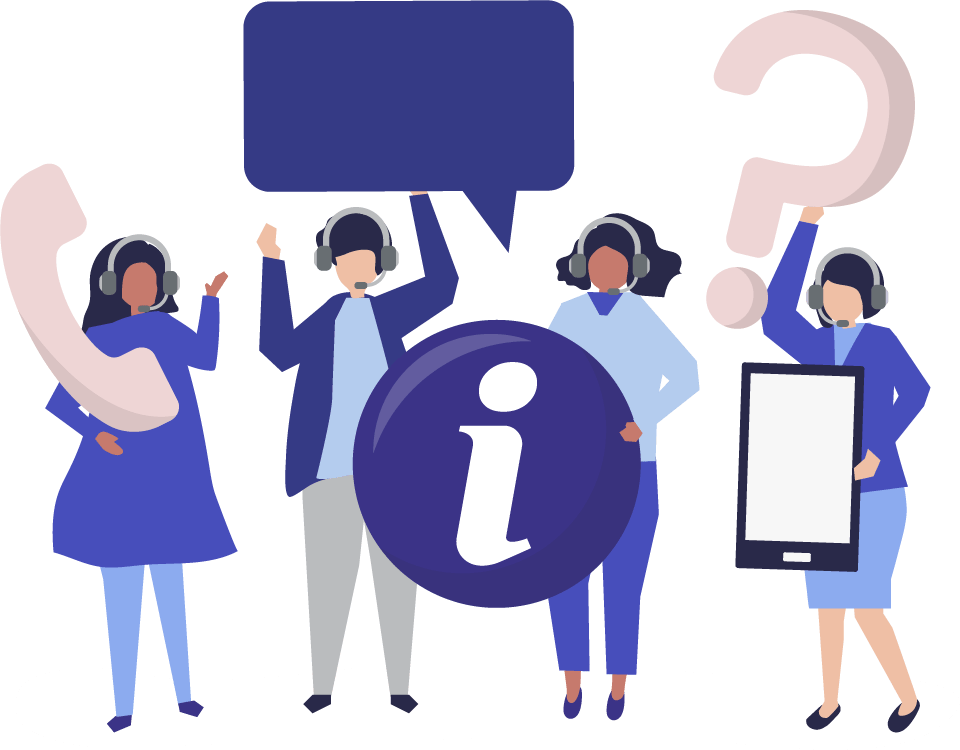 Save Time and Money!

Answering the phone can mean the difference between capturing new clients and losing them to the voicemail box. Contact us today so you can free up your time to focus on generating revenue, we'll take good care of your customers.

Contact Us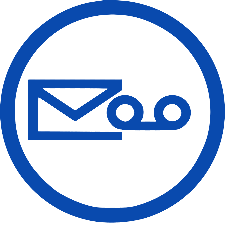 Voicemail Service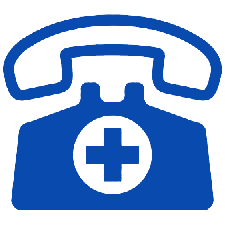 Medical Answering (for doctors, physicians, therapists and more)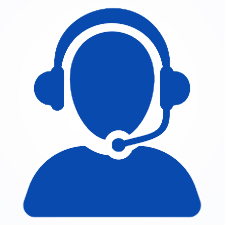 Customer Service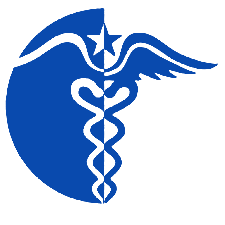 We are HIPAA compliant

Make an outstanding first impression to your customers. Contact us today.