Display Your Products or Services On Paper, Online, Anywhere

When shopping online, high-resolution photographs are the closest a customer can get to picking up, touching the item, and inspecting it. Photographs are the only tangible representation of the product, so make sure your images showcase your products in the best light possible.


In this heavily visual age, product photography has taken on an enormous role in the success of sales, advertising, and the marketing of your products and business.

With the extension of the internet, there are now many different mediums through which clients can view visual representations of your products. From online advertisements, online store photos, posters, television ads, and social media accounts – these are all relevant and important places for your product photography to be seen. Having a strong visual impact can mean the difference between a new client and a missed opportunity. Studies show, consumers are up to 40 times more likely to share content that features an image along side the headline.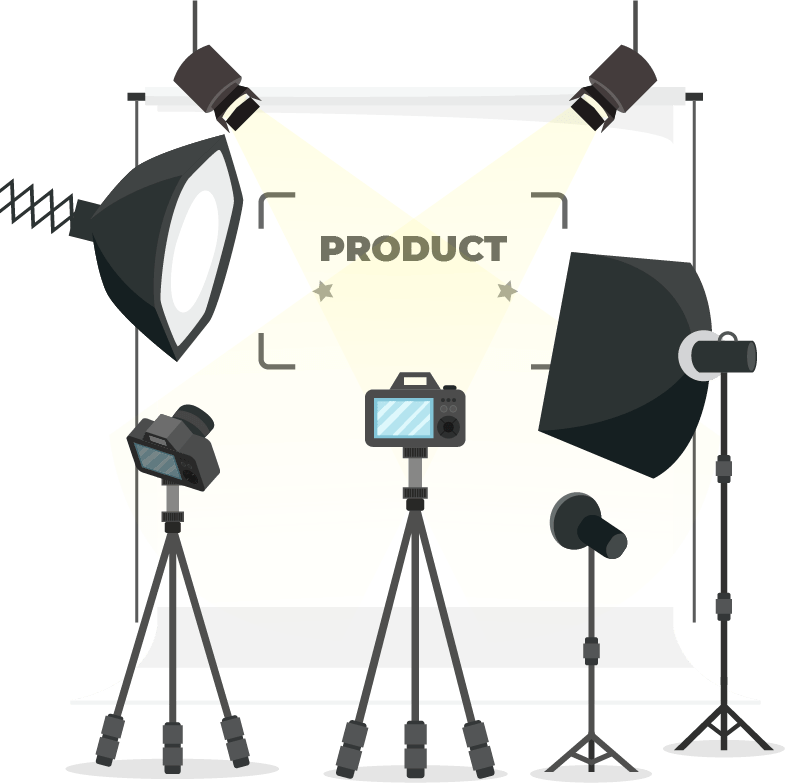 So what are you waiting for? The product is already there, let us help capture the best angles to showcase your business.