Brochure Design

Multi-Faceted Business Assistance
Make the connection now!
Showcase Your Business's Potential

A well designed brochure is the one of the best ways to introduce your company to your potential customers. An informative brochure can show off your business's new product, service, or change within the company. A brochure designed with advertising in mind will be a visually stunning promotion of your product, or perhaps a special or deal your company is offering.

Get your business's face out there! Contact us today, and we can help you and your business design a brochure that speaks to your business's skills.

Company Profile Brochures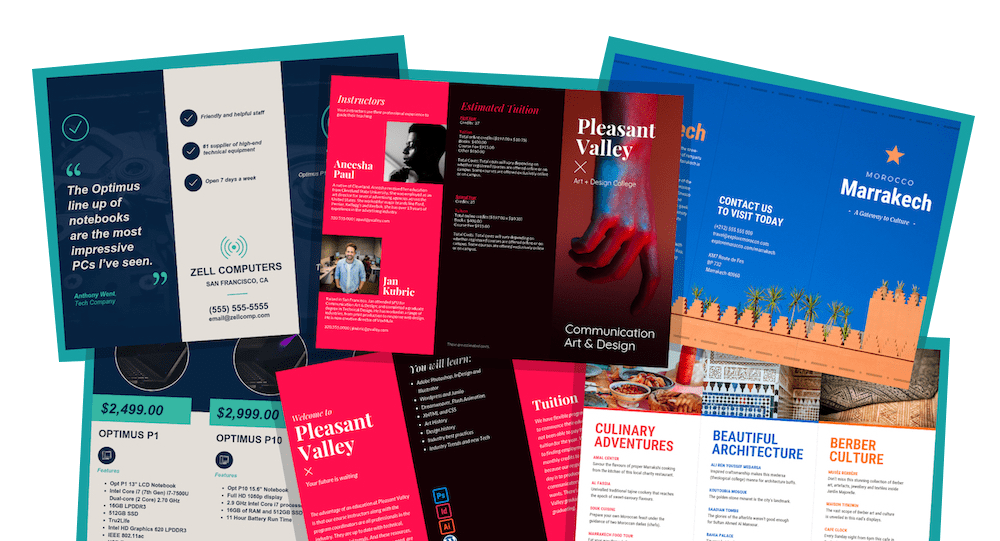 Key Elements of a Brochure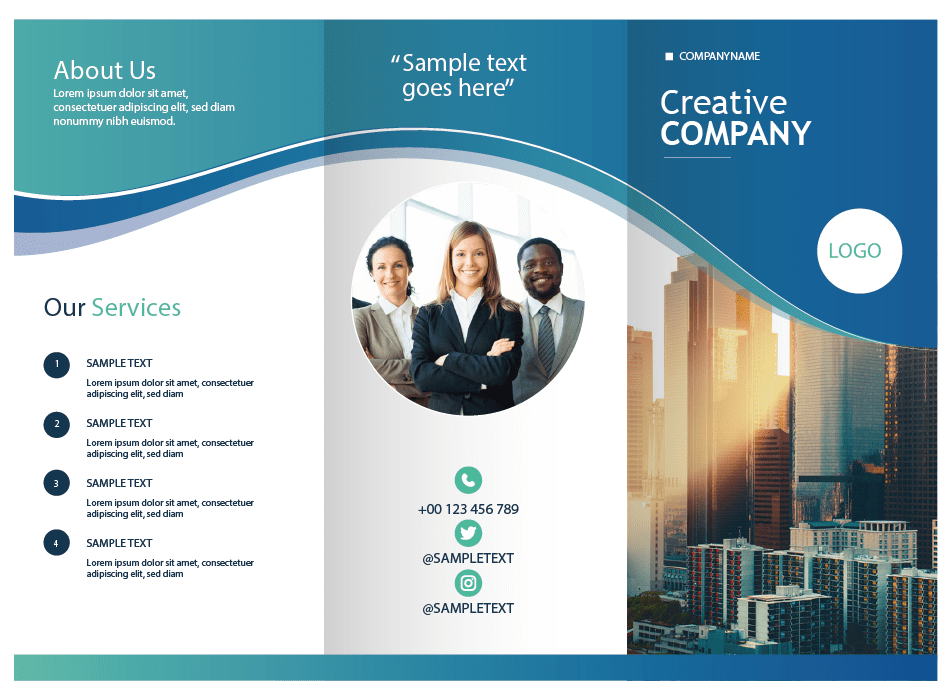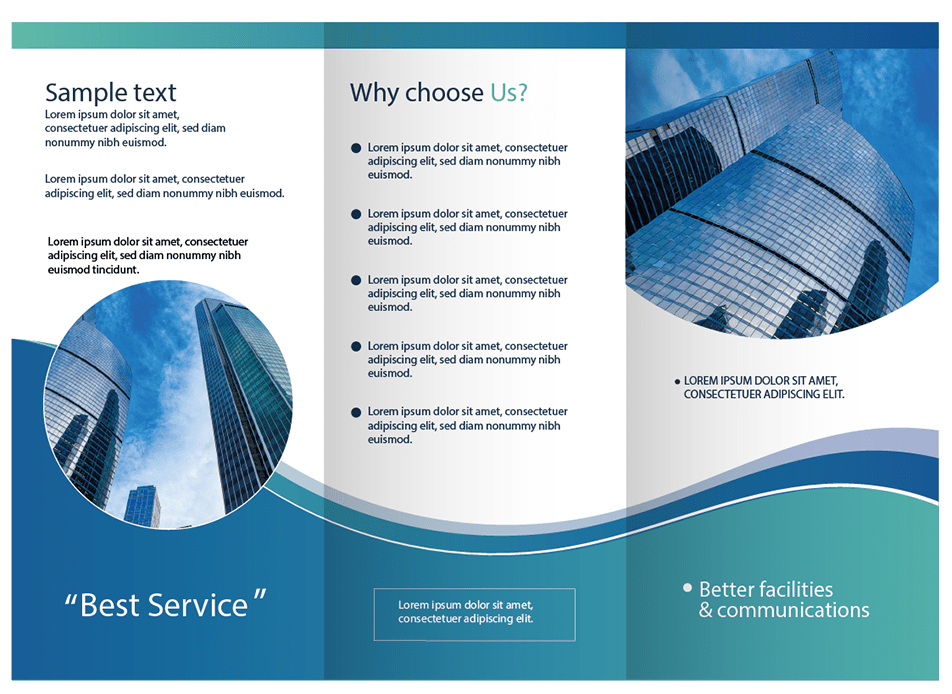 Hand out the best parts of your business. Contact us today.